Tue 28 Jun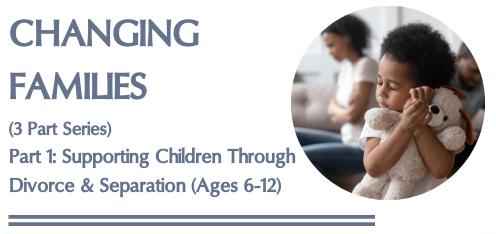 Supporting Children Through Divorce & Separation (6-12 years), KidsAbility
Date: Tue 28 Jun, 2022
Time: 12:00pm to 1:00pm
Please join KidsAbility's Clinical Social Worker Wendy Mupaku, MSW on Tuesday, June 28 at 12pm-1pm for her presentation on "Support through Divorce & Separation".
The first webinar of a 3 part series offered throughout the summer.
During this live webinar presentation, Wendy will be encouraging attendees to engage in a conversation and learn more about:
- Understanding children's needs and rights during separation/divorce.
- How to inform children about the separation/ divorce.
- Meaning of separation or divorce for both children and parents.
- Support during the transitional process (separation/divorce).
Email to register.
Location
This is an online event.
Grand Cayman
Directions