Mon 16 Oct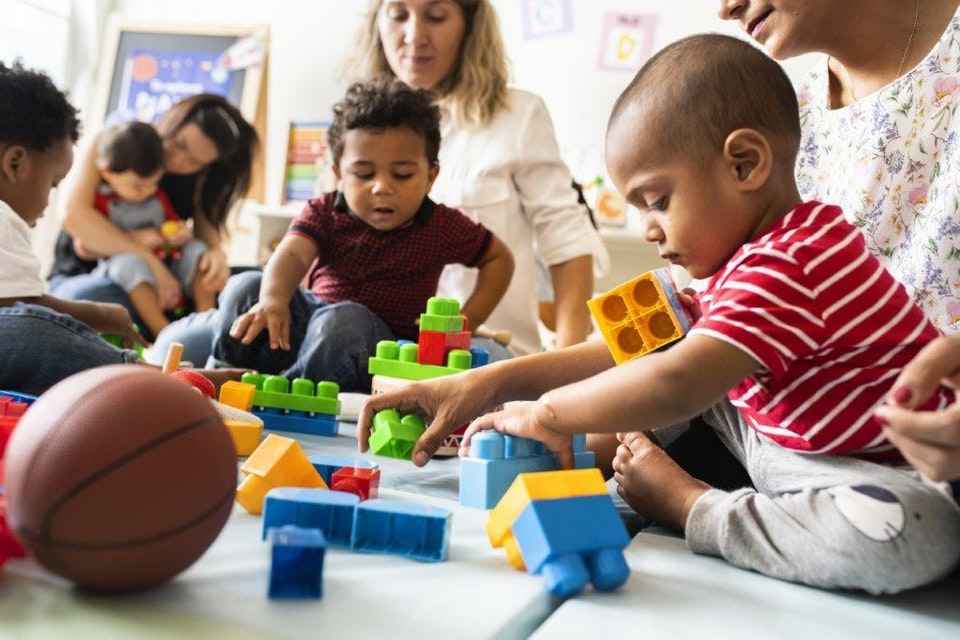 South Sound Playgroup
Date: Mon 10 Oct, 2022
Time: 9:30am to 11:30am
A very popular playgroup open to babies a few days old until around five years old.
The playgroup meets every Monday between 9.30am-11am except Public Holidays.
A huge variety of age appropriate toys, large and small, are available for the children at the various play-stations within the hall. There is a different craft activity each week as well as a sing-along to end the morning.
Simple refreshments are available throughout the session for children and adults.
Location
Cayman Islands Baptist Church, Pedro St. James, Savannah
Eastern Districts
Directions