Sun 15 May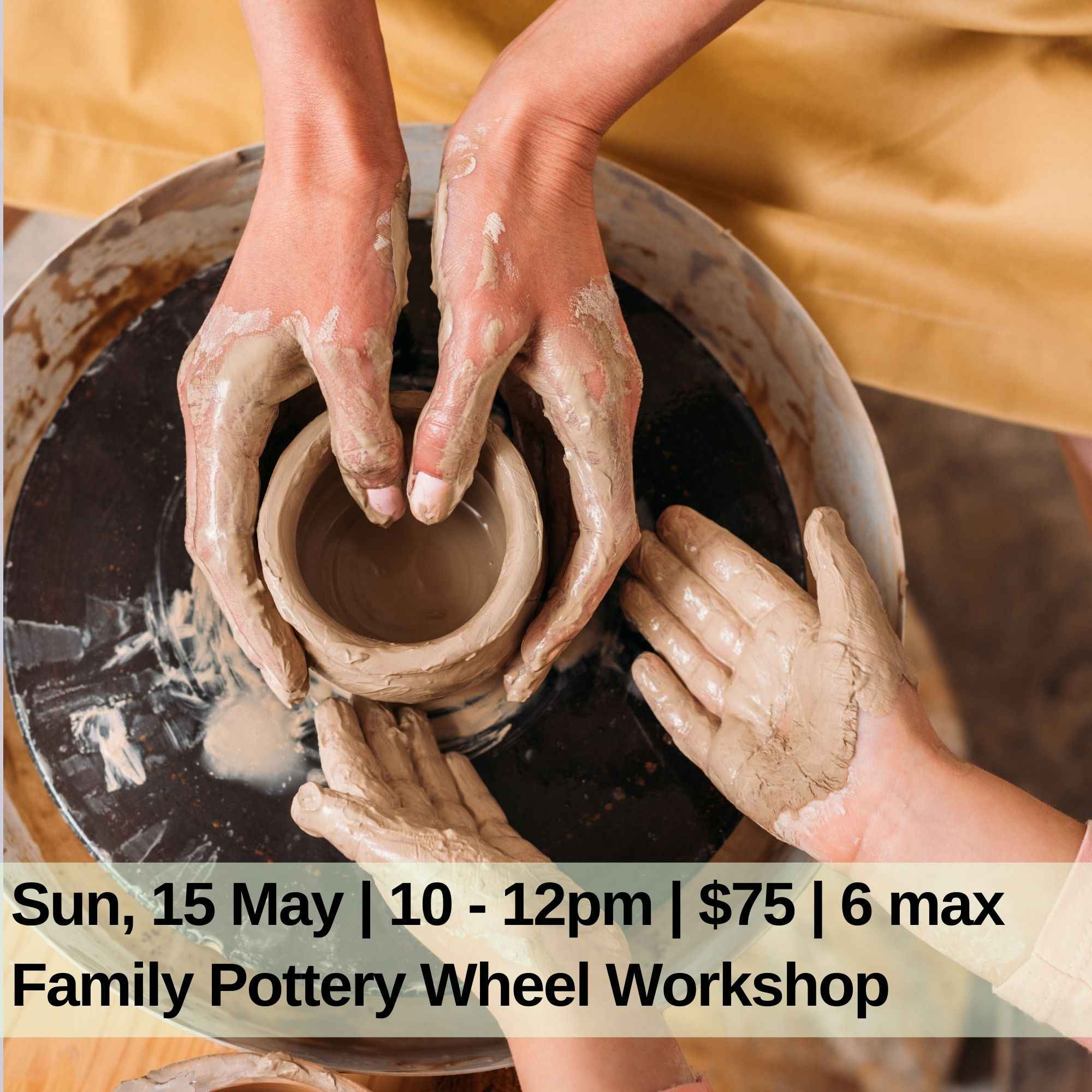 Family Pottery Wheel Workshop
Date: Sun 15 May, 2022
Time: 10:00am to 12:00pm
Have you and your kids always wanted to try throwing clay on a pottery wheel?
Now you can! $75 per person includes wheel throwing lesson, making your own ceramic pot (including clay and firing). This two part workshop includes clay, instructions, supplies, two kiln firings, and glazes. Max class size: 6. We need a minimum of 3 ppl to proceed
You will be taught how to center and make a small clay vessel which you can come back to the studio paint once fired the first time (usually takes 7 - 10 days for first firing). The vessel/bowl will have to be fired for a final time after painted (another 7 days).
Location
Art Nest Creative Studio Elizabethan Square 80 Shedden Road
Grand Cayman
Directions