Sat 7 Oct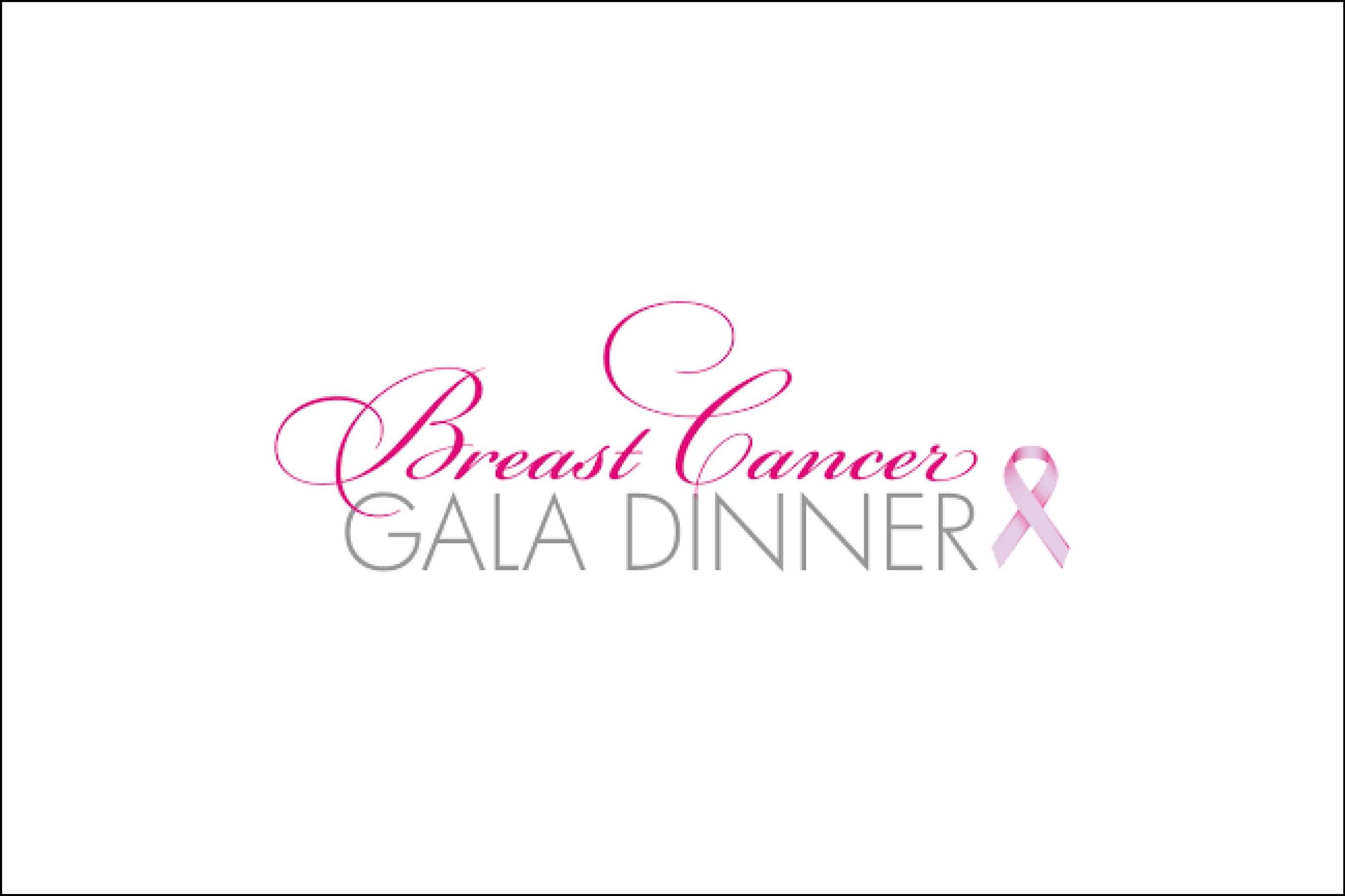 Breast Cancer Gala Dinner, Grand Cayman
By: Breast Cancer Foundation
2023 BREAST CANCER FOUNDATION GALA
The Breast Cancer Gala has become a highlight on the Cayman calendar. It's a glamorous evening of good food, entertainment, fun and most importantly... fundraising!
The Breast Cancer Foundation is proud to announce that Mathew Knowles, male breast cancer survivor and father of Beyonce, will be the guest speaker at this year's Breast Cancer Foundation Gala, which will be held on Saturday, October 7, 2023, at The Ritz-Carlton, Grand Cayman.
"The Foundation is very excited and proud to announce that Mathew Knowles will be here to support us at this year's Gala dinner," said Beverly Edgington, Breast Cancer Foundation of Cayman. "Mathew is the first male breast cancer survivor we have featured at the annual Gala, and we are honored for him to share his inspiring story."
The first time Mathew Knowles spotted a pinprick-size red dot on his shirt, in July 2019, he didn't think much of it. Nor the next day when he found another. When it happened a third time though, and then brought it up to his wife who also noticed similar spots on the bedsheets, he made an appointment with his doctor. He had breast cancer, the same disease that claimed the lives of his mother, aunt, and great aunt. Knowles was lucky. He had caught his cancer early, when it was Stage 1A, meaning it was small and had not spread to the lymph nodes. He did not need chemotherapy, but he did need a mastectomy. After surgery, he also discovered that he had the BRCA2 gene mutation.
At this year's Gala, Mathew Knowles will be talking about breast cancer diagnosis, early detection, as well as speaking to men about the importance of early detection and testing. "If you're ahead of the curve, then your outcome will be, most of the time, great," he says. "I'm a living example."

With over $5 billion generated across multiple industries, more than $100 million in sales and acquisitions, and the development, recording and distribution of some of culture's most notable careers such as Beyoncé, Destiny's Child, Earth, Wind & Fire, Solange, and many more, Knowles stands as a pillar for corporate, entrepreneurial, and black success.
His inspiring and self-made story started with humble beginnings. Growing up on a dirt road in Alabama during the heart of segregation, he attended all-white schools and was often the target of extreme racism and bullying from his classmates and even his educators and other authority figures. However, he was always guided forward by his entrepreneurial spirit, instilled in him by his parents, which fueled his dreams for massive achievement and impact.
His legacy and impact in the music industry continues to this day with his daughter, Beyoncé, who was recently named the most awarded artist in GRAMMY history.
Today, Mathew Knowles is widely regarded as the best in the world at what he does and is a sought-after speaker, consultant, and educator for some of the world's largest organizations and conferences in the areas of sales, marketing, leadership, mindset, entrepreneurship, mental health, wellness and much more. His talks, conversations, and speeches with organizations and stages like TedX have been viewed millions of times online.
"Breast cancer in males is a rare occurrence: less than 1% of all breast cancer cases occur in men," added Kim Lund, Breast Cancer Foundation Founder and Director. "But as male breast cancer is often detected later, men see higher death rates than women across all stages of breast cancer."
"Most men think that breast cancer is a women's disease," added James Bovell, Breast Cancer Foundation Founder and Director. "Education is key including understanding the risk factors such as age, certain inherited genetic mutations such as the BRCA2 gene, if breast or ovarian cancer is common in your family, and more."
The Breast Cancer Foundation is looking for sponsors for the event, as well as donations for the auctions. If you are interested or have any questions relating to this press release:
Location
Ritz-Carlton, Seven Mile Beach
Seven Mile Beach
Directions