Sat 29 Oct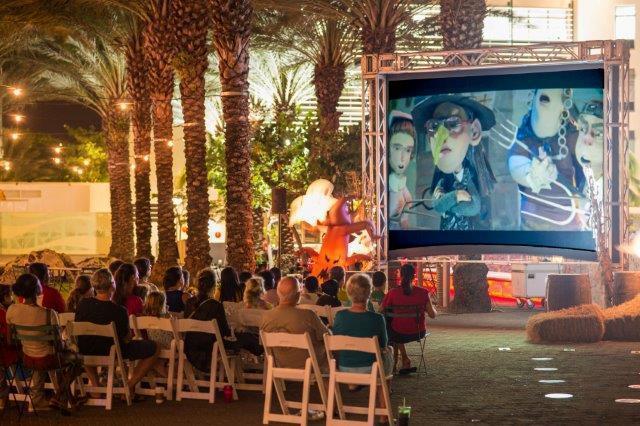 Halloween at Camana Bay
By: Camana Bay
Date: Sat 29 Oct, 2022
Time: 6:30pm to 8:30pm
From a frightful flick under the stars to trick-or-treating around town, this year's Halloween entertainment promises to be extra spooky at Camana Bay.
Will it be a trick or a treat? Find out on 29 October from 4:30 to 6:30 p.m. when you visit those shops that have a monster sign displayed.
Then head over to the Crescent for an ever-loved Moonlight & Movies, Halloween edition, at 6:30 p.m. This free, family-friendly movie experience will feature a showing of Monster University (2013, G).
Costumes are encouraged!
Location
The Crescent, Camana Bay
Grand Cayman
Directions