Wed 31 May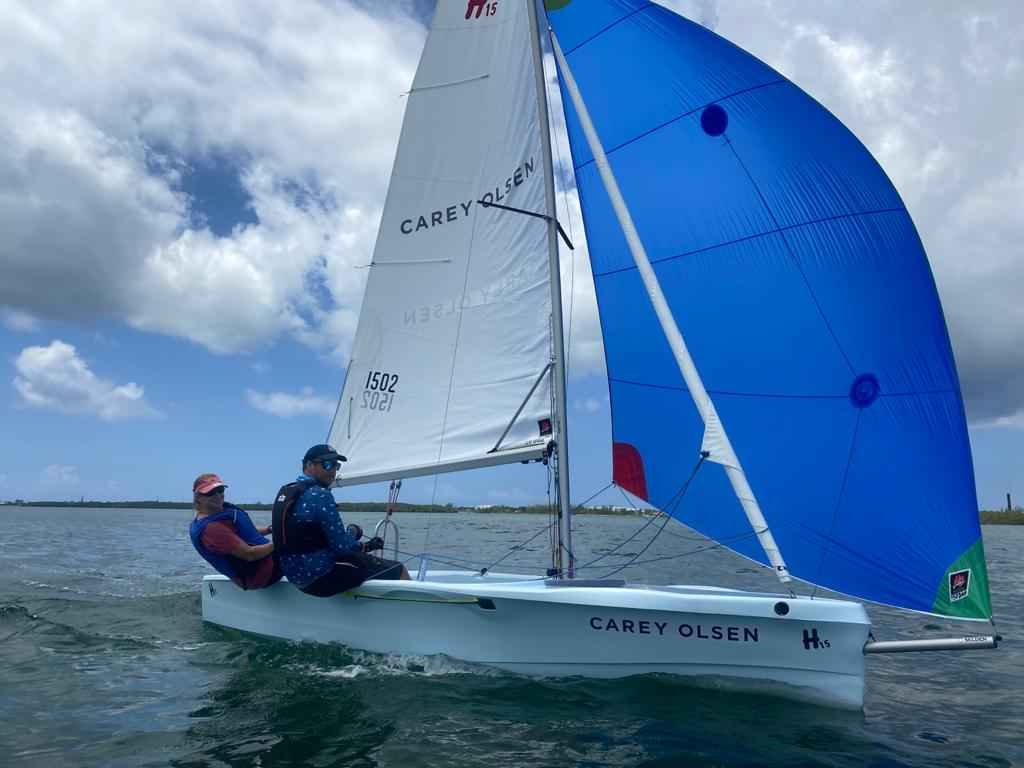 Wednesday Night Hartley Club Sailing/Racing, CISC
By: Cayman Islands Sailing Club
Date: Wed 31 May, 2023
Time: 4:30pm to 7:00pm (Boats are ready at 4pm)
Repeats: Every Wednesday
CISC would like to welcome all sailors, including non-members, to join us for Wednesday night club sailing/racing. The aim is to get as many people as possible sailing/racing on new Hartley boats every Wednesday evening; you can either go for a blast or join us around the cans.
Email or text Coach Raph to book your boat. Your boat will be rigged and ready for you at 4PM. Course is to be decided.
Boats Available: Hartley 12 (single hand or double handed, this will depend on the wind strength on the day). Hartley 15 (double handed only).
Team: You can organize your own team or be paired with someone on the day.
Location
Cayman Islands Sailing Club, Spinnaker Road, Red Bay
Grand Cayman
Directions