Fri 7 Apr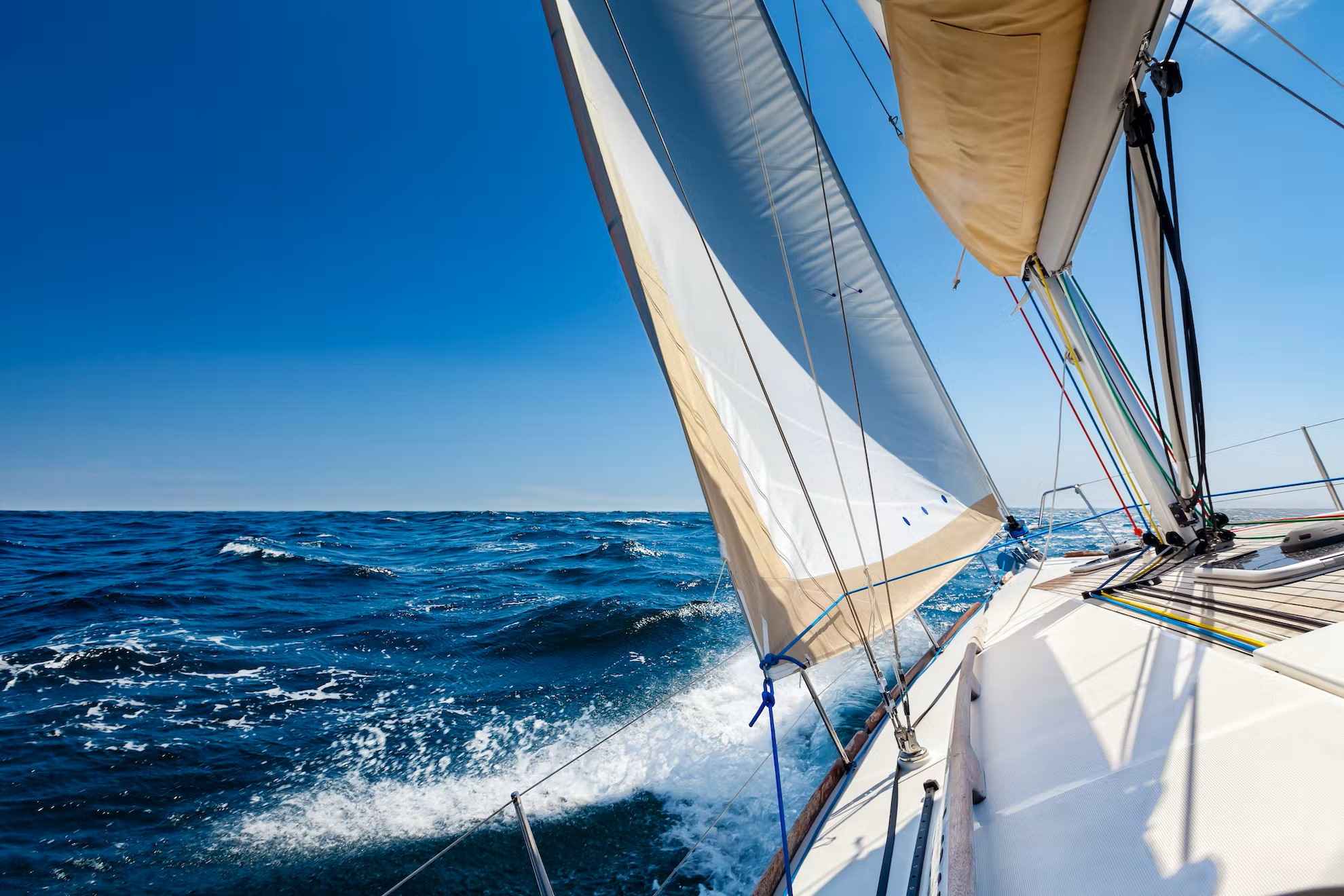 Easter Regatta, Round the Island Race
Date: Fri 7 Apr, 2023
Time: From 7am
Whether you're a sailor or a spectator, Cayman's annual Easter Regatta is sure to thrill.
This round the Island race is in its 57th year and is organised by the Cayman Islands Sailing Club and sponsored by Harbour House Marina.
On Good Friday, the boats will leave the North Sound and sail over 41 miles east. The race finishes with prize giving at Sunset House from around 3pm-3.30pm (if wind conditions are good).
On Easter Saturday some of the boats will participate in the Back to the Sound Race, departing from the previous days finish line and race the 12 miles round to the North Sound, completing the circle round the Island.
It's a great opportunity to see local sailors in action and enjoy some tropical drinks.
Crew places are often available for the event.
Location
Cayman Islands Sailing Club, 244 Spinnaker Road
Grand Cayman
Directions